Let's Build Your Future Together
Easily learn a variety of courses in Amharic language and join the work force. Courses are offered with or without an instructor depending on your choice. We also have a variety of options for those who can't afford to pay tuition.
የተለያዩ በአማርኛ ቋንቋ የተዘጋጁ ኮርሶችን በቀላሉ ተምረው የስራውን አለም ይቀላቀሉ:: ኮርሶቹ በአስተማሪም ሆነ ያለ አስተማሪ ይሰጣሉ:: መክፈል ለማይችሉ የተለያዩ አማራጮችን አዘጋጅተናል::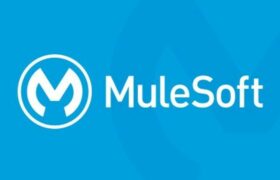 (10% discount For one time payment $2,250
Mulesoft is a data integration platform built to connect a variety of data sources and applications… for more information click here
With students all over the world and training centers in multiple locations, we are the go-to for the best online learning program designed to meet your schedule, payment plan, and learning method in the IT sector.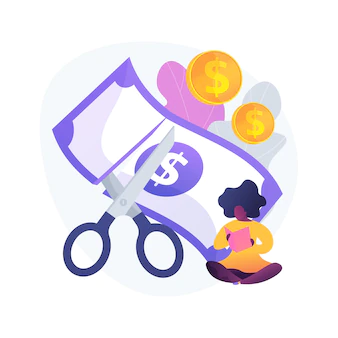 our top-of-the-line courses are given online by experienced professionals that are always giving insight, tips and skill building exercises to give you the best possible learning experience and payment plan as you gain these highly demanded skills to build up your career. Our students always come first.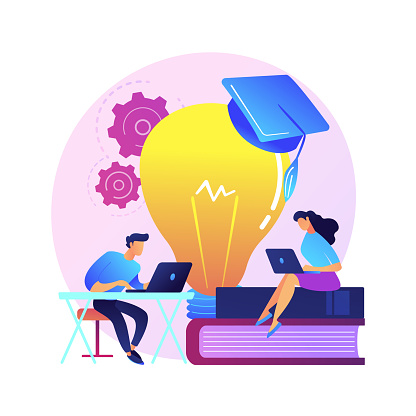 Short and every other day classes
is your daily schedule busy with work and other activities? At CDI we make sure you utilize your time efficiently focusing on delivering concise yet informative classes with flexible schedules that easily fit in your day to day eliminating the old way of having to fit other activities around fixed class schedules.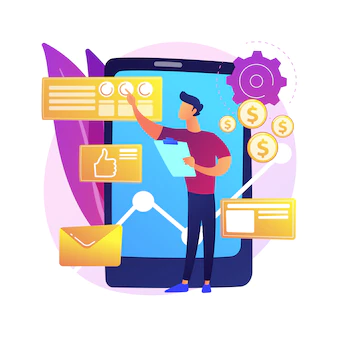 going to regular learning centers comes with having to deal with the time-consuming hassle it comes with. Dealing with staff for changing schedules, payment options and many other services can be tiresome. With CDI, all of this is done via the comfort of your device without you having to go anywhere at any given time saving our students valuable time.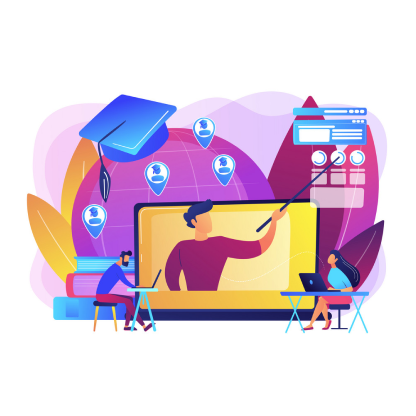 Available in multiple countries
we are available in three countries including the US, UK and UAE. Worried if CDI is not available in your region? Our plans of expanding are already under way! You don't have to worry about time zone differences and inconveniences that come with having to learn online. Instead, all you have to do is focus your full attention on utilizing our online platforms to the fullest.
Here at CDI, we are always improving the learning experience of our valued clients. Do you have the expertise in a certain area of IT? Do you want to share these skills to beginners and amateurs? You can create a course plan with us and begin teaching. If you are a lecturer please click the button below to start teaching with us. Register here and we will create a profile for you.
We highly value the remarks of our students & strive to create the best learning experience. We also guide our students through out the employment process. We teach them essential skills needed to standout in interviews & real life work situations. Below, you can read what our successfully employed students have to say after completing an online program with us.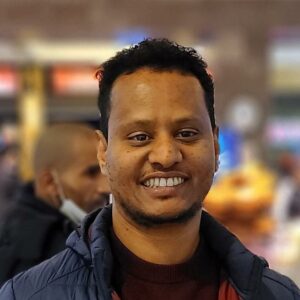 Tewodros – Florida, USA
"I took my first online course at CDI24.com. I took Mulesoft and the content of the course wasn't challenging as I expected. The course format was excellent. The flexibility of the course allowed me to move at my own pace."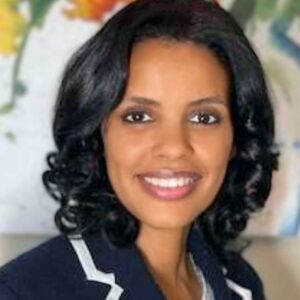 Mary - Texas, USA
I am a Mulesoft developer. I did my training with CDI a year ago. I had the best learning experience. I would say rather than my University time and doing other certification recently, with CDI,
...
they exceeded my expectations as they customized their default session/hours to provide suitable contact hours according to my schedule with one on one learning sessions. My instructor was very professional, organized and full of knowledge of Mulesoft API integration platform. I recommend 10/10 to anyone who wants to join their online learning platform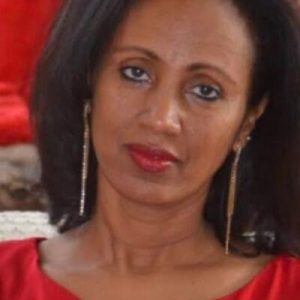 Woinshet - Novi, Michigan, USA
I learned about CDI by word of mouth. Even though, I heard about the skills, abilities and knowledge that we will gain at the end of the course, I was still skeptical,
...
I proved myself wrong when I found out how much knowledge i had acquired within this short period of time. My instructor, Habtamu is dynamic,articulate and makes learning fun. I am also excited for the continuous support CDI offers even after the course ends.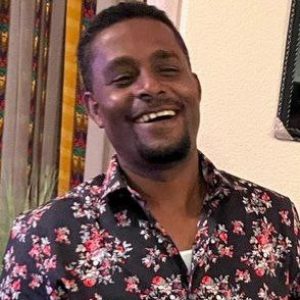 Misganaw – California, USA
"CDI has been a game changer in my life after taking the Mulesoft course. CDI provided a best instructor on the course to better understand about the technology and also provided me Job support as well "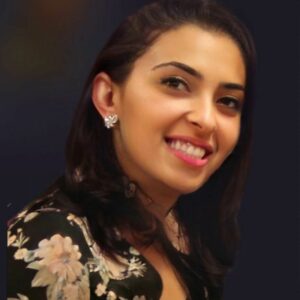 Bemnet – Virigina, USA
"I've had a look at the online Mulesoft course and I really like the step-by-step approach. I could see this really working for students as they write their own code."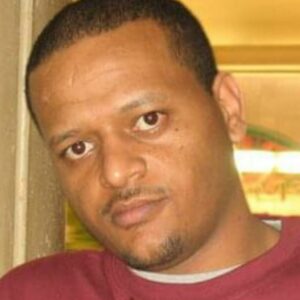 Dereje – Virgina, USA
"I highly recommend CDI for all. They are very knowledgeable about their respective subject. I was very happy that I learned valuable skills by the end of the course I took. Now I know how to stand out and be a catch for any employer. Thank you, CDI, and please keep up the good work!"
We support our community by awarding scholarships. These scholarships aim to recognize some of the talented candidates in order to help them advance their career.
Yonas Dereje
UAE
Kiros Abreham
USA
Eden Moges
UK
Rediet Seyum​
UK
Abdurezak sultan ​
UAE
Nahom Kelkay ​
USA