CDI works with clients to help them solve different level IT problems. This includes everything from basic network analytics assistance all the way up to managed IT solutions.
Our customers range from different companies in the IT business sector to companies who are looking for specific IT solutions for running operations. We review their business needs and current operations in order to recommend and suggest new equipment and software.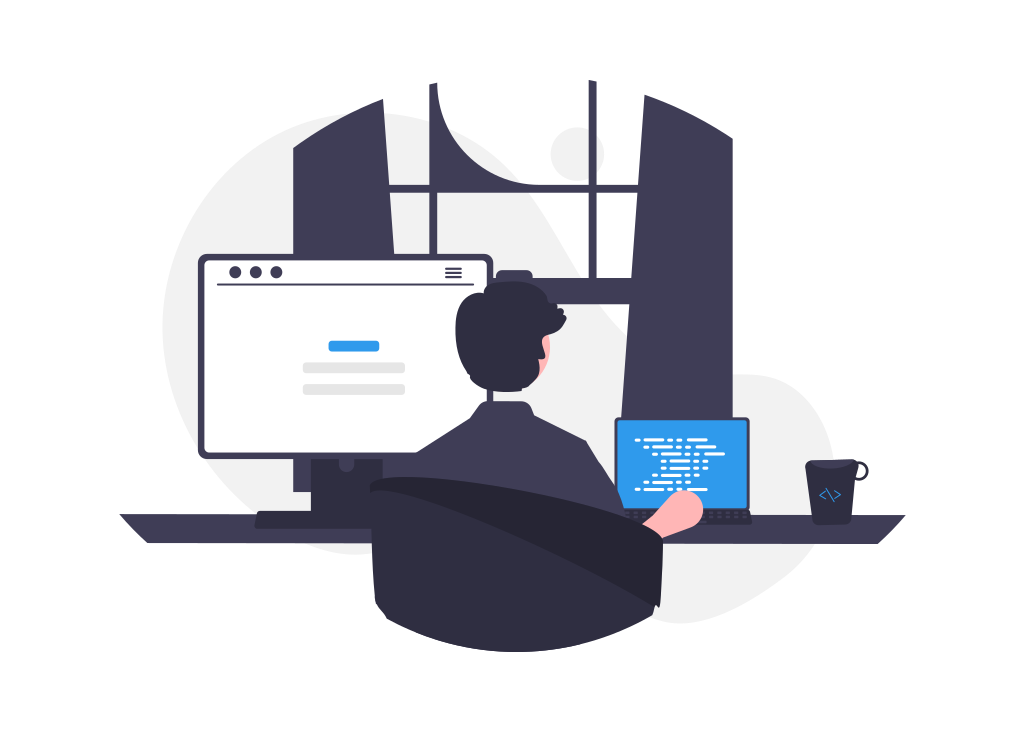 At our core, we are experts in this particular field. We are able to take a high-level view of an organization's problems and make the best recommendations with attention to details.
We study the flow of a business and identify areas that can be improved. In IT, this takes the form of recommending types of software and systems to use.
We also specialize in the day-to-day maintenance of a company's systems. You can hire us to provide managed IT services and completely replace your in-house IT department with outside contractors.
Benefits of Using CDI IT consultancy
There are several major benefits to hiring CDI IT consultancy. These include the specialized knowledge we bring to bear on a problem and cost savings over employees.
We have a deep knowledgebase. Our consultants are experts in their fields and have experience implementing and working with the different platforms that bring desired solutions for the different issues they encounter while building up their businesses with technology. Chances are our consultants have dealt with a situation very similar to yours with another client. This gives them real-world experience and firsthand knowledge they can apply to your needs.